CU51 for 2013R2 and CU58 for NAV2013 will be the last updates. both versions are no longer under support.
"Cumulative Update 51 for Microsoft Dynamics NAV 2013 R2 will be the last release for Microsoft Dynamics NAV 2013 R2 as it by January 9, 2018 will be out of mainstream support period."
https://blogs.msdn.microsoft.com/nav/2018/01/05/cumulative-update-51-for-microsoft-dynamics-nav-2013-r2-has-been-released/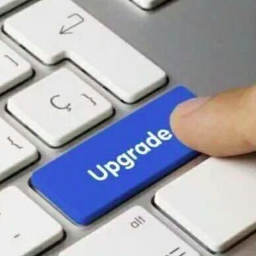 If you're using these versions, you should consider to upgrade to a new release, either by a real update, or just during a runtime upgrade.