Yesterday Microsoft released a new batch of Cumulative updates for all supported versions (2015-2018) of Microsoft Dynamics NAV.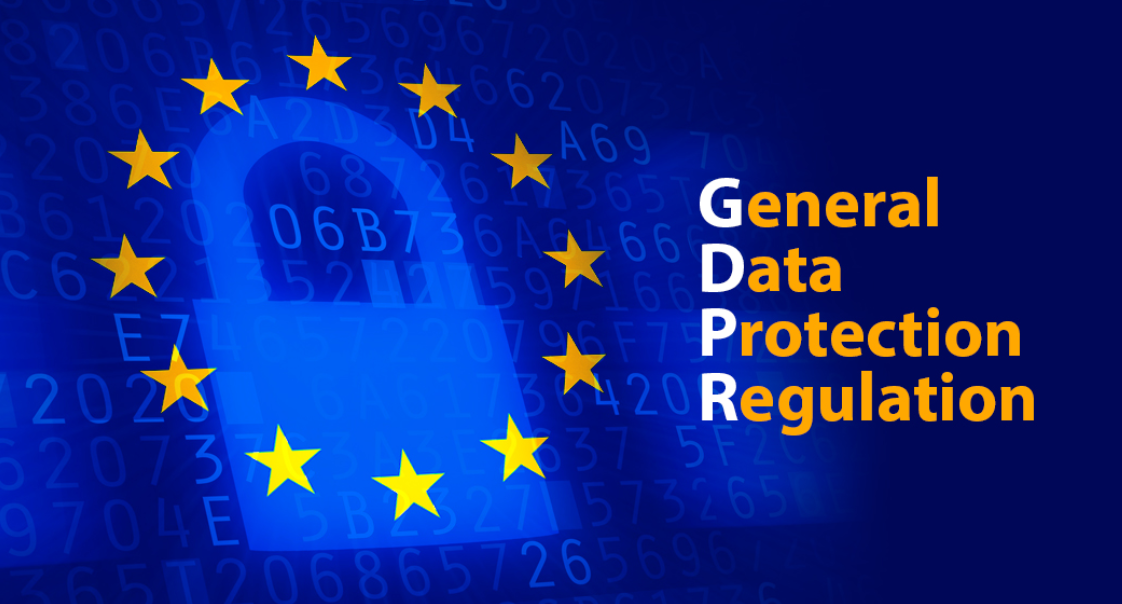 As part of this CU, the support for GDPR is surfacing:

The NAV platform will have new classification properties on tables and fields. This will help you organize and mark all the places in your database where you have sensitive information that should be covered by your company GDPR compliance.
I suspect we\ll see much more GDPR support in upcoming UCs.
NAV2013R2 and older are out of support and will not receive any GDPR updates. I'm looking into a way for these versions to get the features, reach out to me on twitter if you need this.