Now that the summer is over, it's time to read a good book. Here are a couple of recommendations on the subject of NAV development.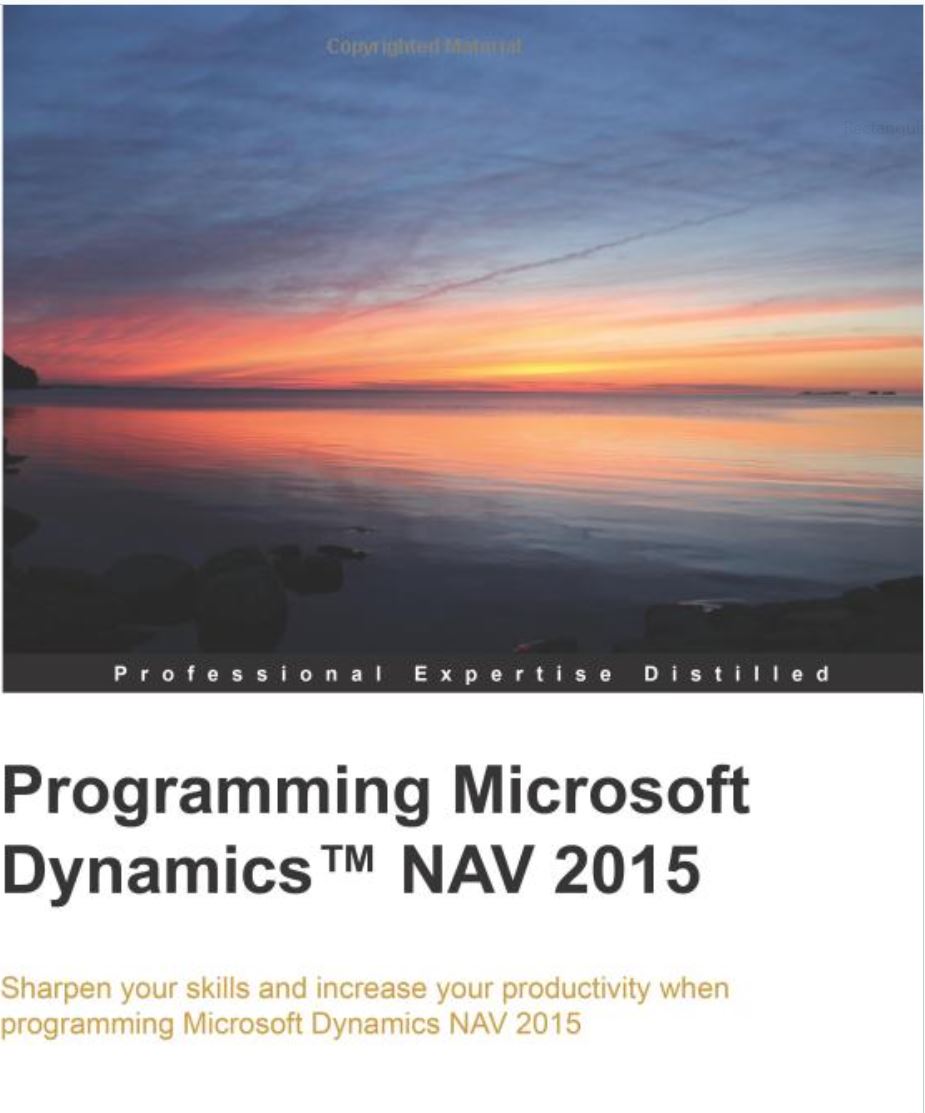 This is one of the best no-nonsense books on NAV development you can get. Read it, understand it, and you're ready to development with Dynamics NAV 2015. Dave has been using NAV since it was called Navision and Navigator – he knows the pedigree of the system and its history.
The book takes you through all the normal aspects of developing a customer solution with NAV – and uses best practice and sound patterns in all the solutions suggested.
Each chapter concludes with a small questionnaire that covers the content of chapter.
This book is one of the essentials for every NAV developer – I recommend it highly !
So now you can develop in NAV, then it becomes important to do it correctly.  And one way is to use design patterns. My good friend Mark Brummel is preaching about them every chance he gets, and with good reason, reusing the way NAV is already working is one of the most important paths to a successful project.
Pick up his new book in October on Design Patterns – I know I will.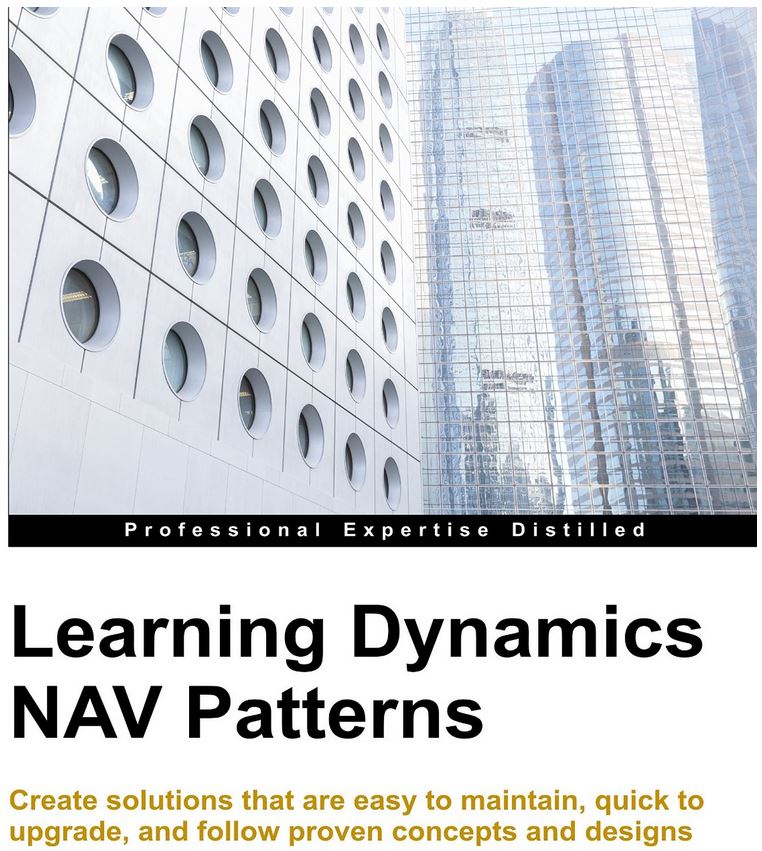 And Marks old book on NAV application design is still a good source of knowledge, don't let the "2013" title fool you, its still very relevant for 2015 (and 2016).