I recently visited Microsoft Learn and checked out the Business Central offerings. And I'm here to tell you, it's quite awesome:
https://docs.microsoft.com/en-us/learn/browse/?products=dynamics-business-central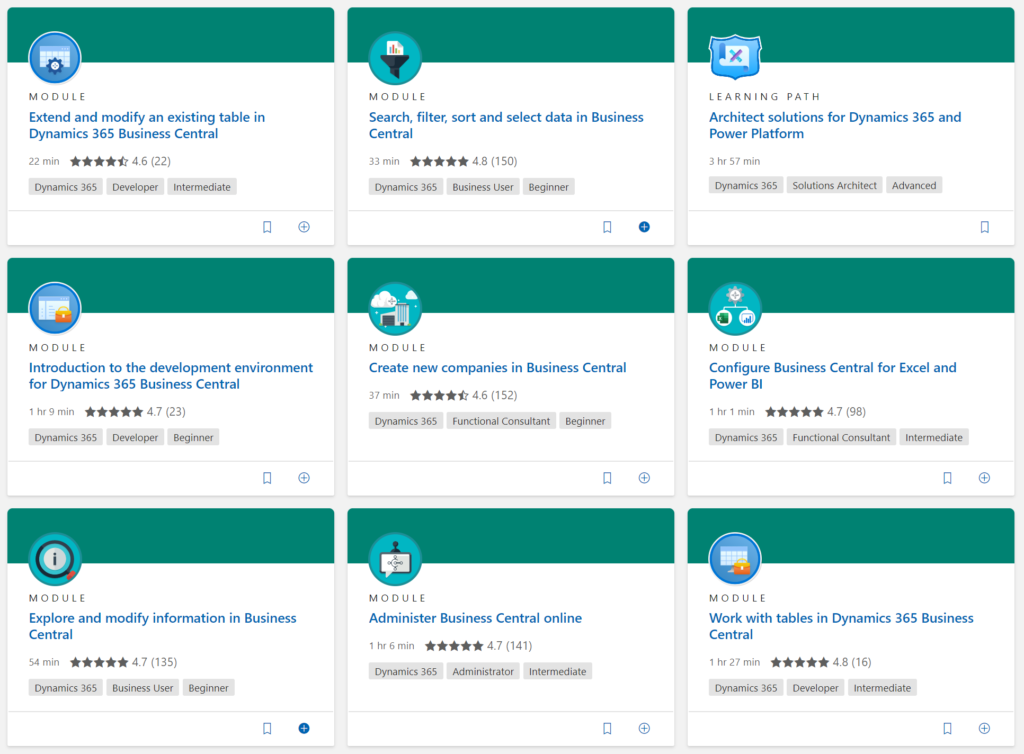 I was quite surprised to find 124 modules and learning paths dedicated to Business Central, covering everything from setup to operation and customizations.
The material consist of modules, and learning paths. A learning path is built from a series of connected modules, giving a natural progression through a subject.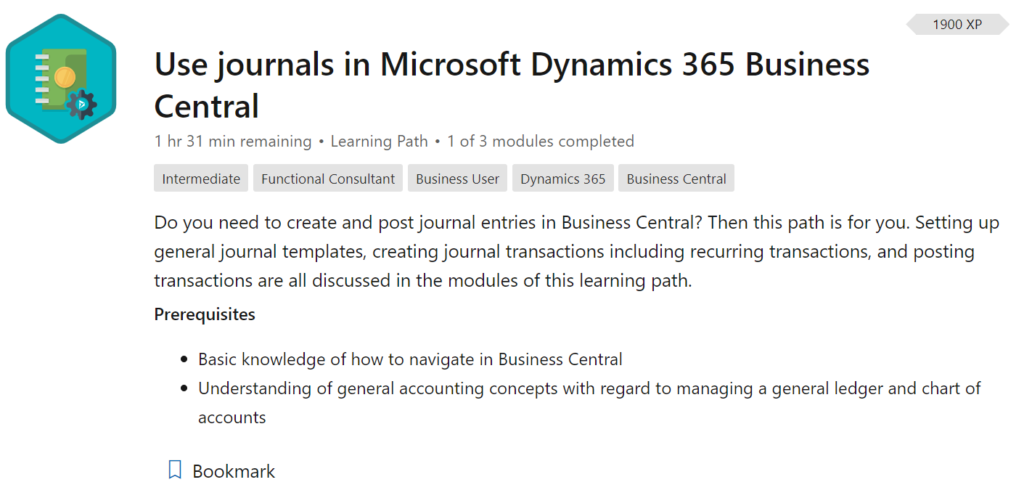 A module walks you through the content and finishing up with a quiz with the opportunity to score experience points (XP).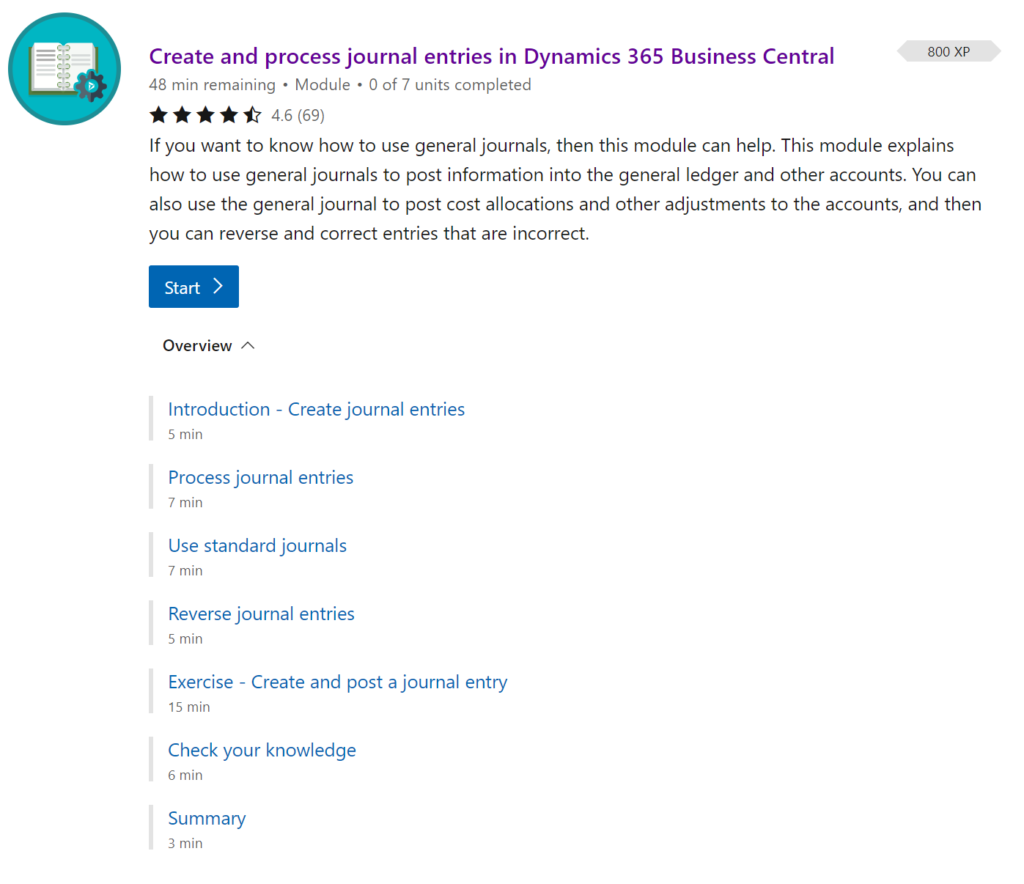 Try it out, and see if you can beat your co-workers XP Score!