Microsoft Dynamics 365 Business Central Release
Today Microsoft Dynamics 365 Business Central has been released, both for the cloud and On-Premise.
So wait! Erik, remind me again, what's "Business Central"?
Business Central is the new version of NAV, you could call it NAV2019, but don't do that. The NAV name is retired, well almost. The NAV name lives on for the experience you get when you use the Windows Role Tailored Client: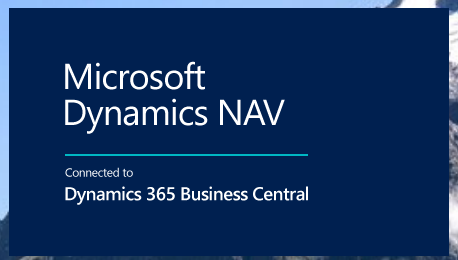 And yes, just to put an end to all the mumbling, Business Central has both RTC and C/Side. Everything you have in NAV2018 is also in Business Central. That plus the new beautiful user interface in all the other clients.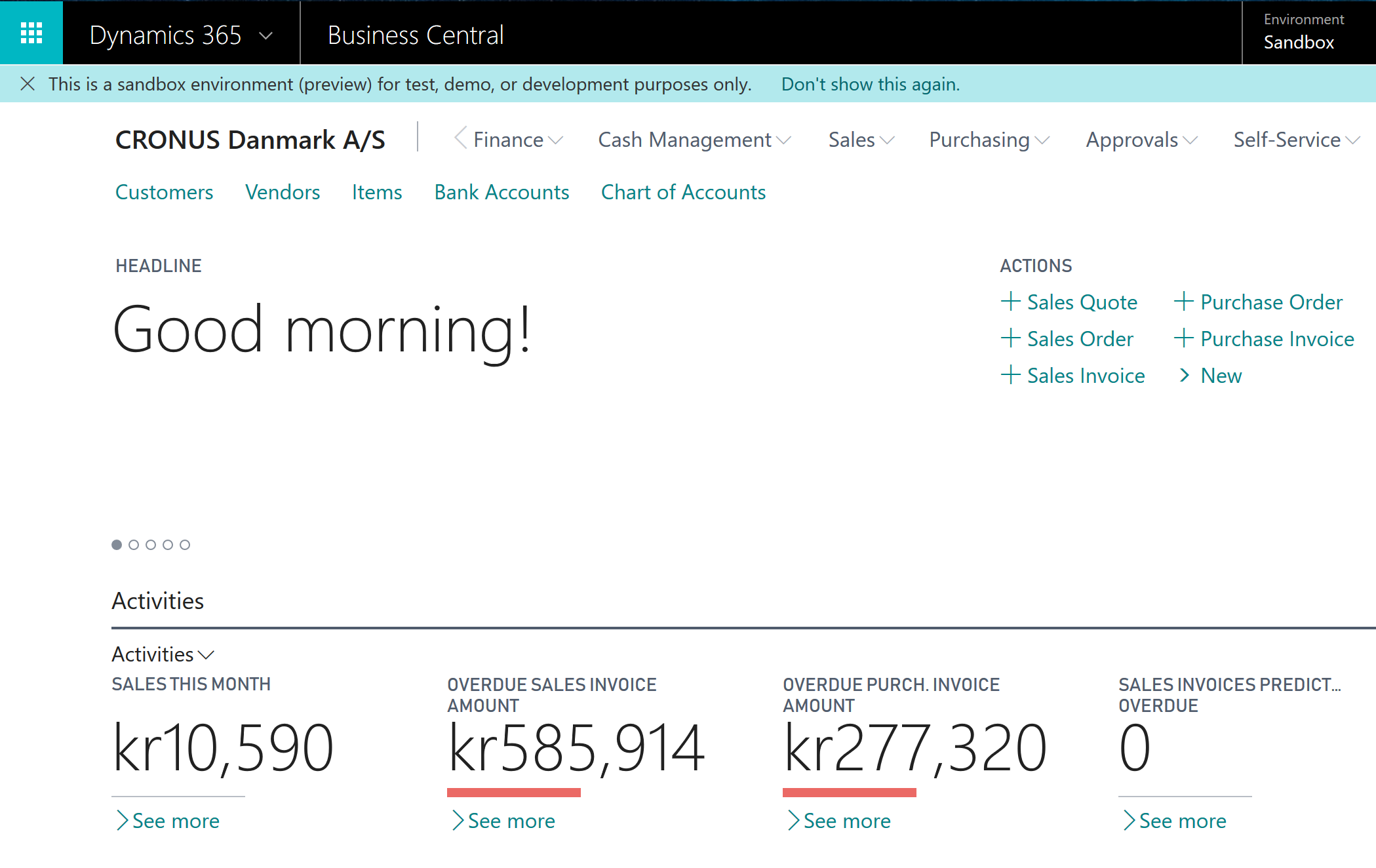 More details to come, grab the docker images https://hub.docker.com/r/microsoft/bcsandbox/.