So July 29 2015 is the big day for Windows 10.  I have tested all the versions of NAV I have available on Windows 10 and the list is basically the same as with Windows 8.
The first version I tried was "Navision 3.56a" – The character based predecessor to Microsoft Dynamics NAV.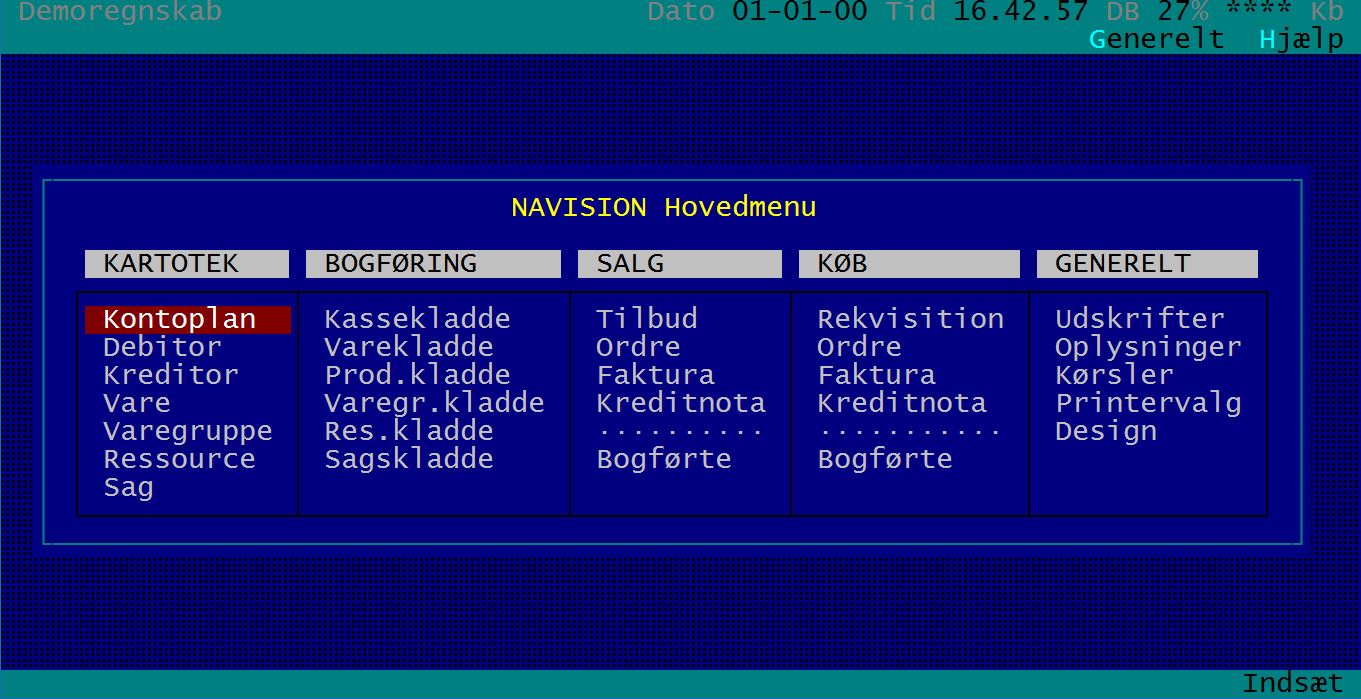 That worked fine (With the NAVIN.EXE executable).
After this, Financials 1.30 was up, but a rather disappointing result. FIN.EXE does not start, it ask for elevated permissions, and the bombs out.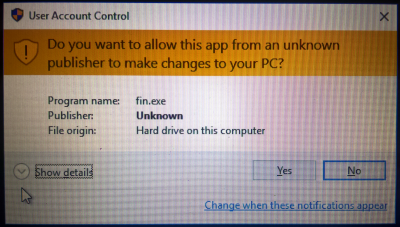 The same things happens for:
Financials 2.00
Financials 2.60
Attain 3.01
Microsoft MBS Navision 4.00sp3
The oldest version that works with Windows 10 is:
Microsoft Dynamics NAV 5.0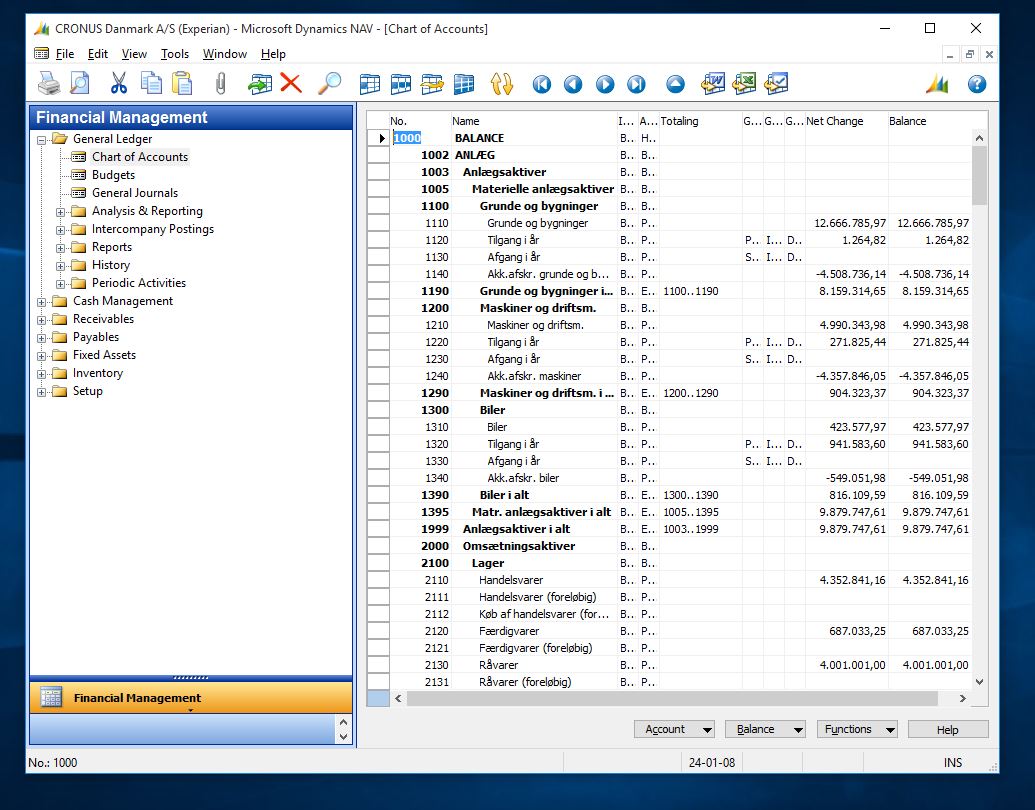 This is not really a surprise, since Windows Vista, Windows 7 and Windows 8 had the same problem. But after the Windows 10 team showed that even Microsoft Office 95 worked on Windows 10, I had my hope up for the select few that still runs Financials 2.60 and therefor have to stay on XP for now.
Anyway, the rest just works, 2009, 2009SP1, 2009R2, 2013, 2013R2, 2015 and the beta of NAV2016 also works fine on Windows 10.