Use DotNet in AL – Even in the cloud!
In this video, I show how to use DotNet in AL, even in the cloud version of Microsoft Dynamics 365 Business Central without using Azure Functions or other 3rd party hosting methods.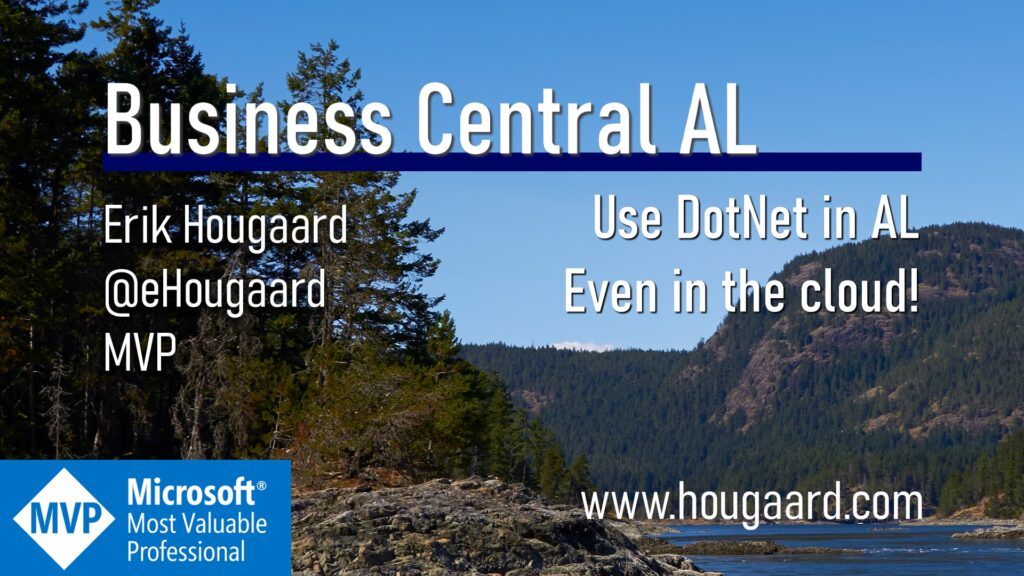 As usual, the source code can be found on my Github.