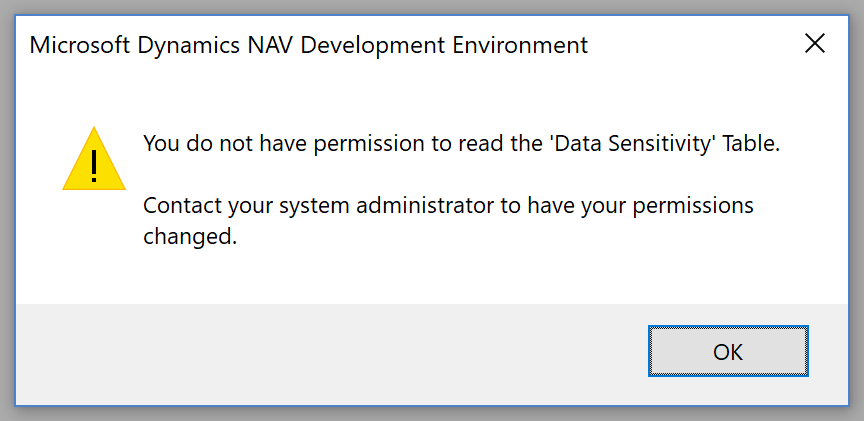 With CU5 of NAV21018 comes some of the new GDPR features. This requires an updated license.
This week Microsoft is hosting it's annual developer conference //BUILD.
They do not have that much Dynamics content but there is a Dynamics 365 booth in the expo. Of cause I located the booth and found a both manend by two great guys. Both  are Dynamics 365 for Sales people so I spend a bit of time gettings these guys to at least be able to open Dynanics 365 Business Central.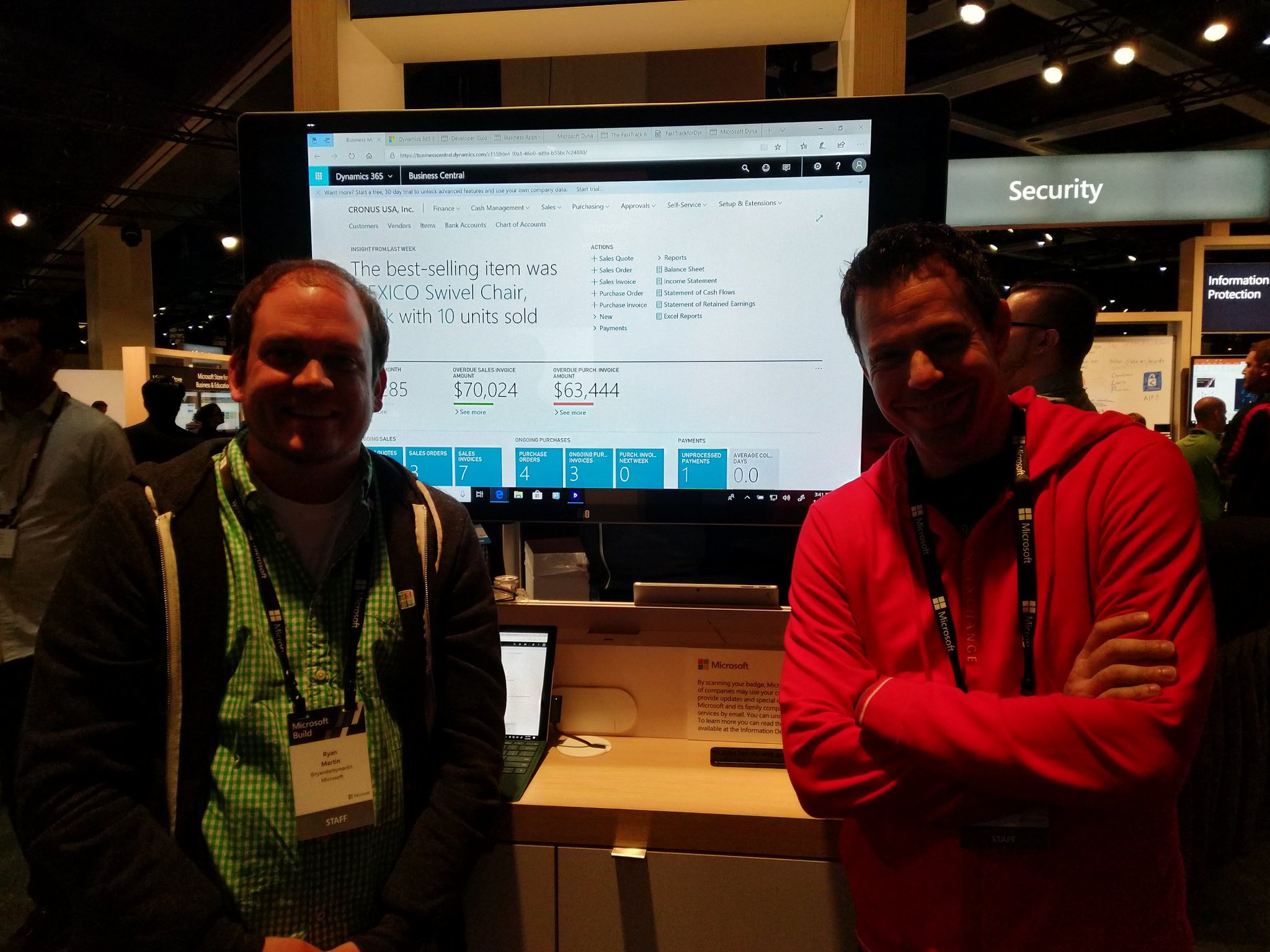 Today I took an (v1) extension, that had worked perfectly on NAV2017 and tried to publish it to a NAV2018 instance, resulting in a cascade of errors:

[23462397] You have specified an unknown variable.SDefine the variable under 'Global C/AL symbols'.
I have specified an unknown variable, then SDefine the variable? Strange?
It turned out, that the offending variable was called "S¢gning" (Old danish code, with messed up character conversion), so the character ¢ after the S messes up the error description. The object compiles and work fine in NAV2018 FINSQL, so it seems that Microsoft have changed the way a V1 Extension is compiled at publish time that has a stricter character requirements. Changing into the correct Danish ø does not help.
Update: This was an interesting experience in wrong combinations of regional settings on servers vs. the quirkiness of the .TXT format. After going through the entire workflow and fixing setting I'm back in business 🙂
(Article added here for helping people when googling errors like this).