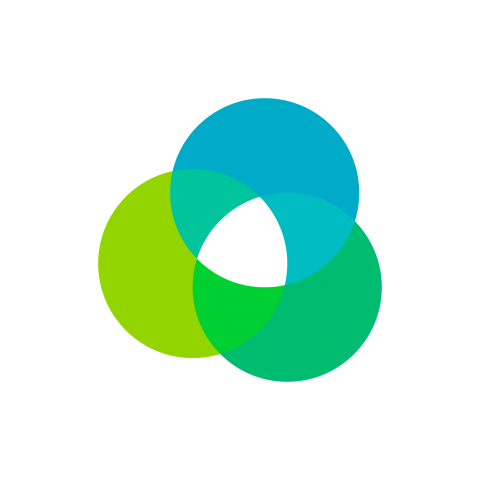 Advanced Intercompany Functionality
Advanced Intercompany Functionality is a collection of enhancements to the built-in Intercompany functionality in Microsoft Dynamics 365 Business Central.
Current features:
Cross-Company Account Schedules
Preserve posting description on IC journal transactions
Auto-show IC field on sales and purchase documents
Auto-accept inbox IC journal transactions
Auto-post incoming IC transactions
You can select what specific feature you want to use in the setup.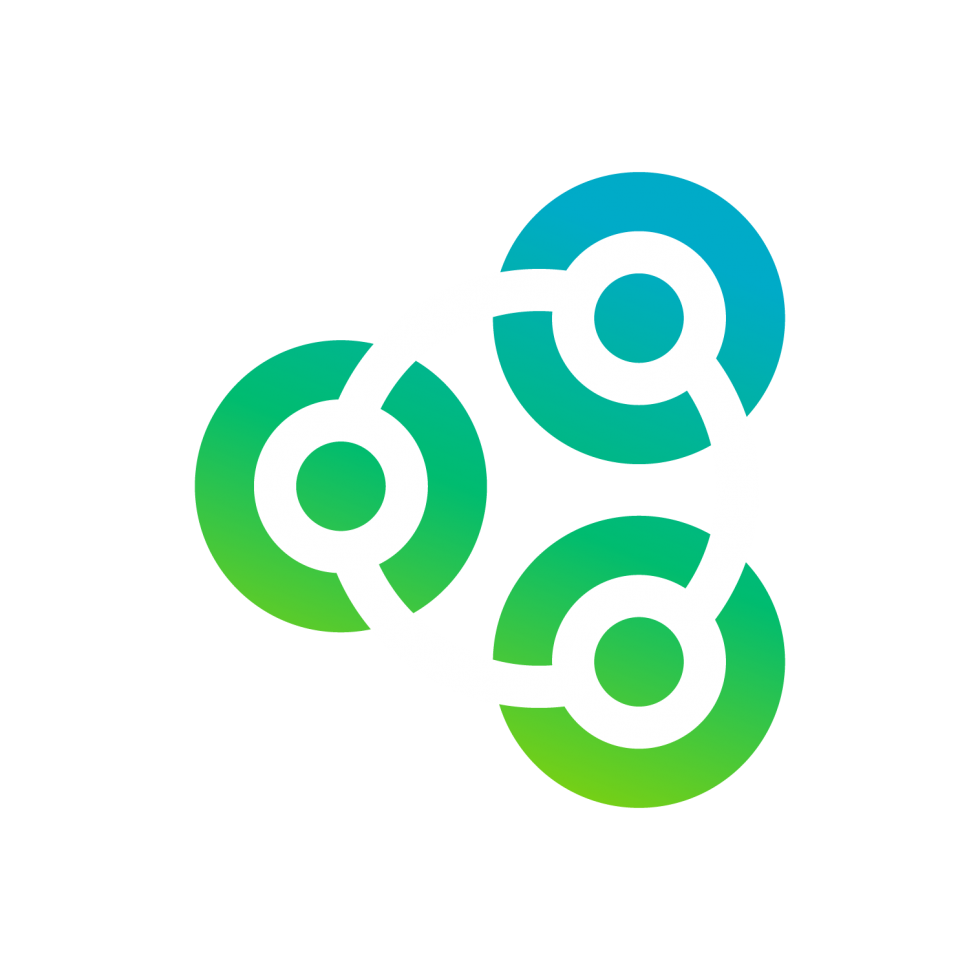 Certify for Microsoft Dynamics 365 Business Central is an integration app that will allow users to post expense reports from Certify directly in Business Central. No reason for manual operations, simply let the app create posting-ready general journals directly from Certify expense reports. Reimbursable expenses are posted to the employee module so the standard suggests employee payments functionality can be utilized.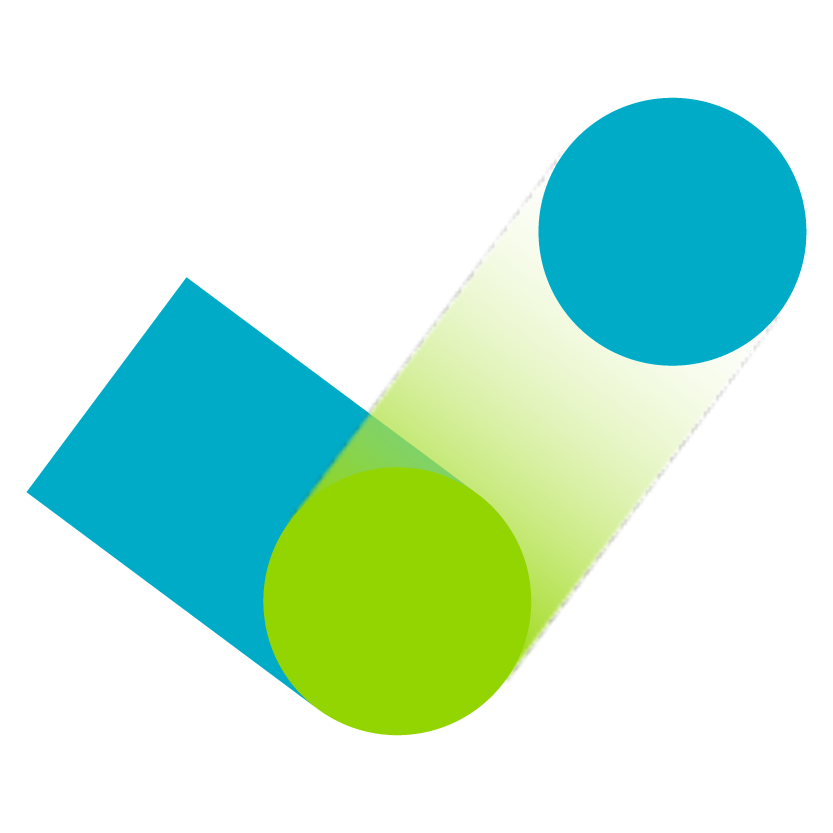 Advanced Financial Reporting
Supercharge account schedules with values from any module. Build KPIs directly in account schedules.
Are you feeling restricted by the out-of-the-box account schedules in Dynamics 365 Business Central?
Often, users feel limited by the out-of-the-box account schedules in Dynamics 365 Business Central due to the lack of non-G/L values. This can make it challenging to get AR, AP, inventory and even jobs or warehousing numbers into financial reporting. Thankfully, the Advanced Account Schedules application is here to help!
Take your Dynamics 365 Business Central reporting to the next level with the Advanced Account Schedules App
Without pulling non-G/L data, you may be missing out on valuable insights found in your raw data in Dynamics 365 Business Central. The Advance Account Schedules App allows you to access data from anywhere in Business Central so you can create meaningful reports without having to navigate various data sources. Advanced Account Schedules enables you to:
Access data from anywhere in Dynamics 365 Business Central, even outside the G/L
Generate meaningful reports for Excel or PowerBI without extracting data from multiple sources
Access draft data, enabling you to easily use quotes, orders and data from journals in your reporting
Calculate sums or choose single values and count records in a dataset
Seamlessly integrate with existing Dynamics 365 Business Central account schedules functionality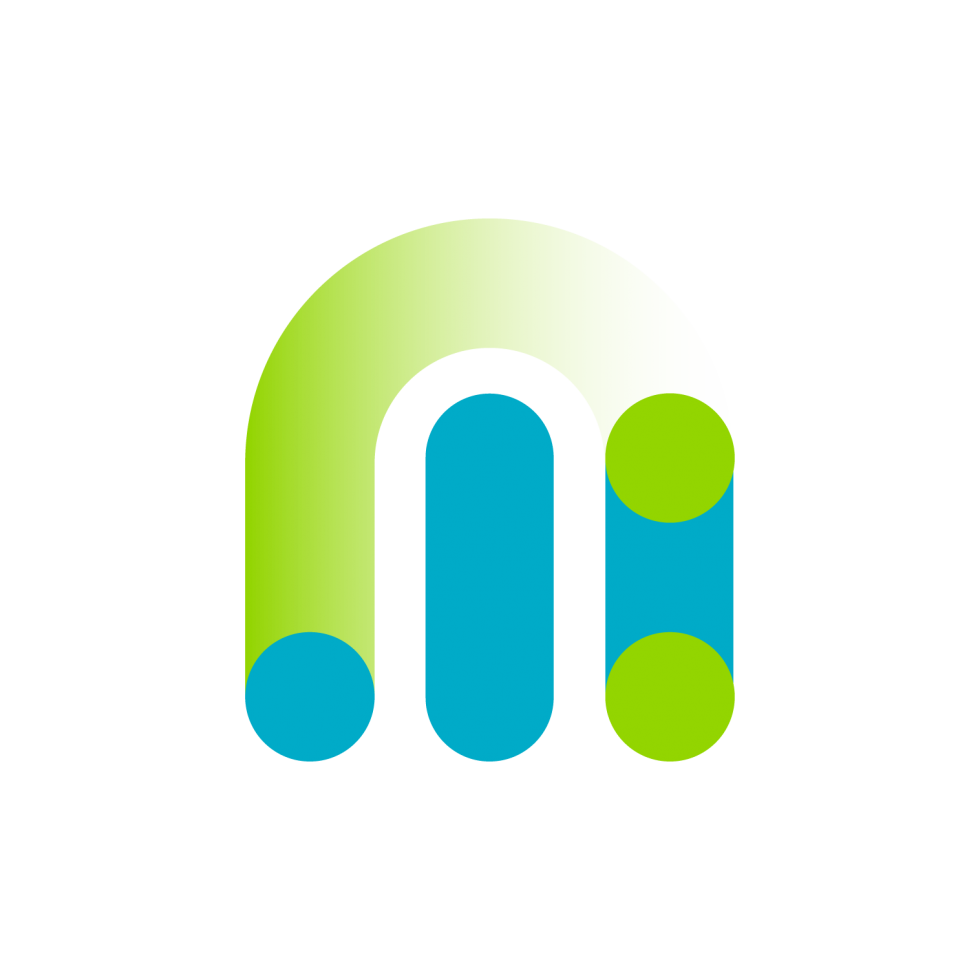 This is the easiest way to get exchange rates from Bank of Canada directly into your Microsoft Dynamics 365 Business Central. Install the App from AppSource.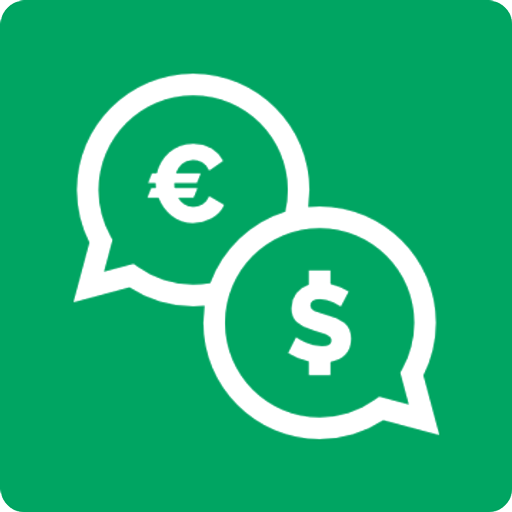 An easy way to get exchange rates updated automatically every day
When companies operate in more countries/regions, it becomes critical that they be able to trade and report financials in more than one currency.
You must set up a code for each currency you use if you buy or sell in currencies other than your local currency, have receivables or payables in other currencies, or record G/L transactions in different currencies.
Daily entering of exchange rates is needed to keep an optimal setup, but that can be hard work. 
This app enables automatic download and updates of exchange rates from floatrates.com, making all manual operations redundant.
Set up the currencies you need, define your local currency in General Ledger Setup, and this app will do the rest. Update exchange rates on demand from 
the currency list or automatically from the job queue.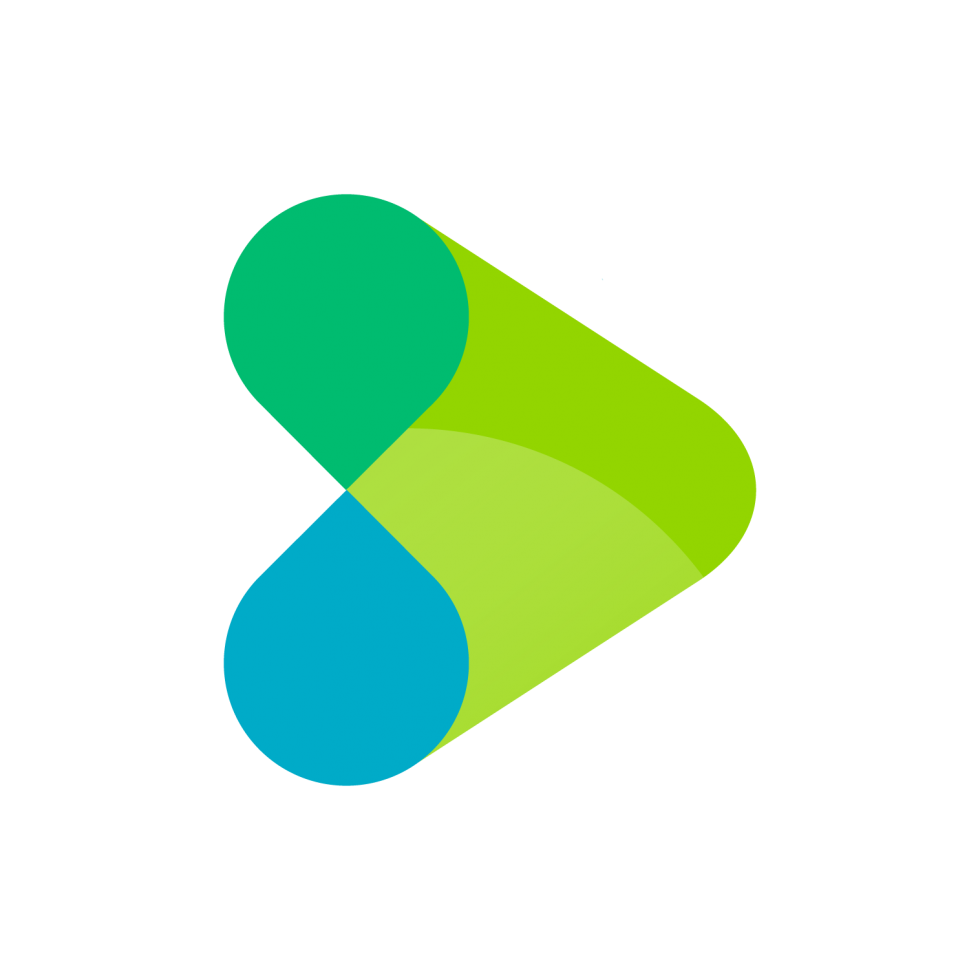 QuickBooks Bank Statement Importer
Import.QBO bank statements into the bank account reconciliation module.
With this app, you can import QuickBooks QBO bank statements directly into the Bank Account Reconciliation module in Microsoft Dynamics 365 Business Central.
Most banks in North America can export transactions in the QuickBooks QBO format, making it way more comfortable to use that format instead of setting up data exchange definitions in Business Central. Install this app from AppSource, register it, and import it immediately.